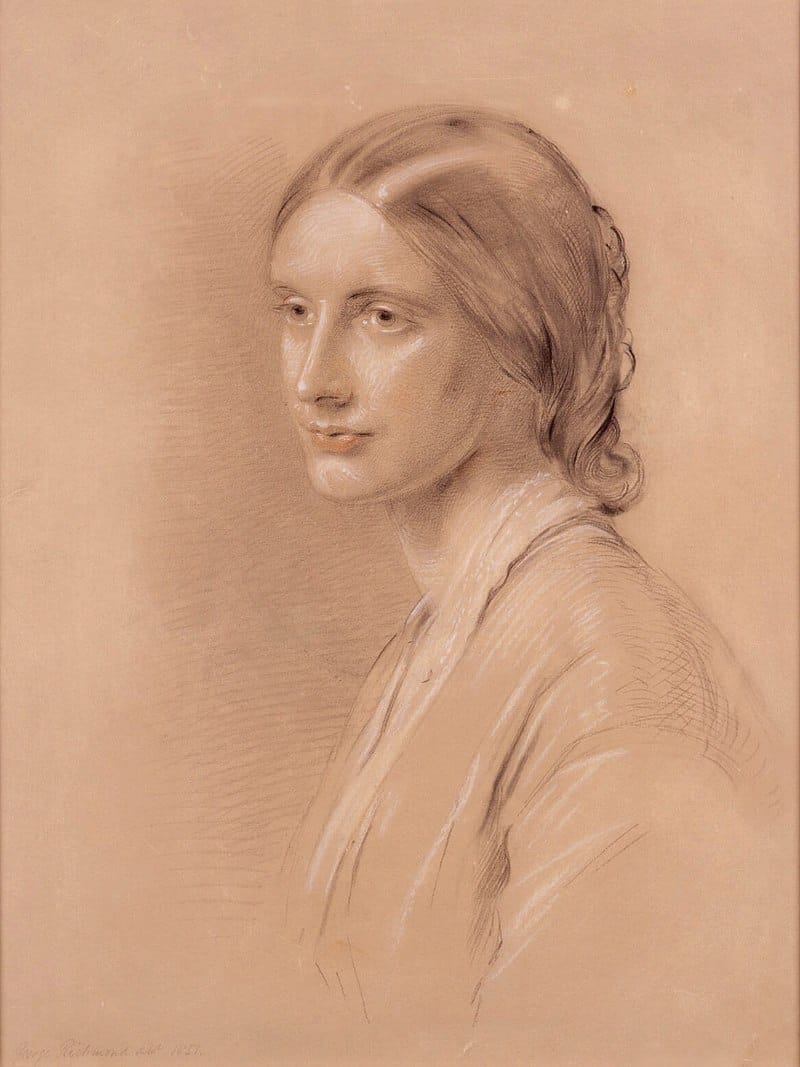 Josephine BUTLER
1828-1906, Radical Feminist et Social Reformer
Josephine Butler (born Josephine Grey; 13 April 1828—30 December 1906) was an English feminist and social reformer who fought for the rights of women and the cause of "public morality," two issues that she saw as inextricably linked. Butler's Christian faith deeply informed her activism. She rejected sexist double standards, championing the autonomy of women and their right to equal education. She is best known for the political, legislative, and social war that she waged against prostitution, which she likened to slavery. She opened homes to rehabilitate girls and women, deemed "fallen" by society. In 1870 she founded the Ladies National Association in response to the recently-introduced laws that aimed to control the spread of venereal disease by regulating prostitution. The laws allowed prostitutes—or those "suspected" of prostitution—to be detained or subject to disciplinary action, often without cause or evidence. Josephine Butler held meetings and gave speeches arguing for the repeal of these acts. Her frank and open discussions of sexuality, however, provoked violent backlash. Her like-minded husband provided support during this trying period. In 1886 Butler's efforts were rewarded: Under mounting pressure, England raised the age of sexual consent to sixteen, instituting legal repercussions for traffickers and brothel owners.
Similar movements to ban brothels emerged in many Western countries. Josephine Butler wrote dozens of books and tracts calling for the end of trafficking and sexual exploitation of women and girls. She travelled throughout Europe to rally people to her cause – notably to parts of Switzerland and Geneva, where she returned many times. In 1875, she helped create Geneva's International Abolitionist Federation, which sought to end regulated prostitution and sex trafficking. Butler was an important figure in Genevan feminism and worked closely with local activists, such as Marie Goegg-Pouchoulin. Though her Puritan stance and strategies are contested in certain present-day feminist circles, Butler remains a pioneer of the feminist movement.
(SSl)
Bibliography
Joris, Elisabeth, « Abolitionnisme » et « Relèvement moral, mouvement pour le », in Dictionnaire historique de la Suisse, (http://www.hls-dhs-dss.ch/textes/f/F16498.php ; http://www.hls-dhs-dss.ch/textes/f/F16444.php).
« Josephine Butler », in Wikipédia (https://fr.wikipedia.org/wiki/Josephine_Butler).
Käppeli, Anne-Marie, Sublime croisade : éthique et politique du féminisme protestant, 1875-1928, Carouge-Genève, Ed. Zoé, 1990.